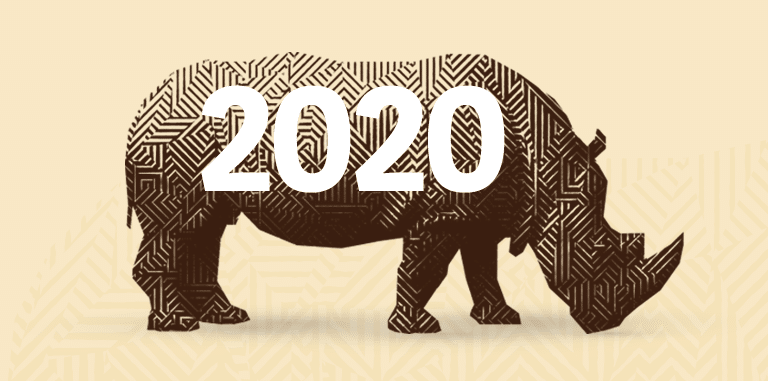 By

Edge Digital

1240 Views

0 Comments
Big goals for 2020
The Boucher Legacy team have big goals for 2020.
Here are some of the things we hope to achieve:
To raise R10 million for rhino conservation by the end of 2020.
To continue to be a driving force in the war on rhino poaching across Southern Africa.
To continue to work with SANParks to develop new technology for tracking and impact monitoring of rhino movements as well as doing environmental assessments of the impact of human beings on our natural heritage.
To continue to work with SANParks and private reserves on anti-poaching programs.
To play a role in de-horning of rhino (where allowed) as this is currently the only true deterrent of poaching in the short term.
To begin the journey on pangolin rehabilitation working with the African Pangolin Working Group.
To use funds raised from the Conservation Lager project to facilitate more rhino conservation efforts. Currently more than R100 000 has been raised. To review other project work linked to Conservation Lager to protect the other five endangered mammals in the series (i.e. pangolin, lion, elephant, wild dog and cheetah).
To continue to educate and play an ambassadorial role to set an example to the public and future generations to protect what is ours.
A continued relationship with the South African over-50's World Cup Cricket team who have named The Boucher Legacy as their charity benefactor.
Follow us to stay up to date with the latest news!