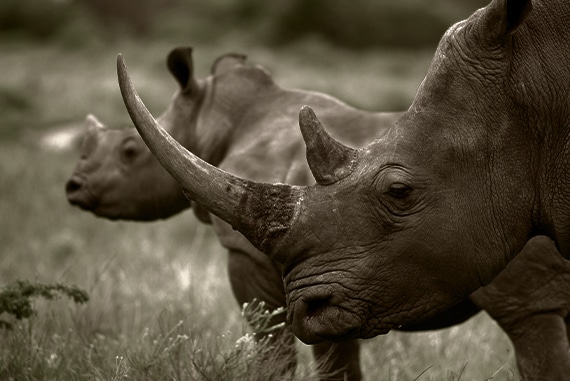 By

The Boucher Legacy

2209 Views

0 Comments
SM Rhinos
The All Rounder Academy and Shop announces partnership with SM Cricket
SM Cricket South Africa, in conjunction with SM Cricket Group International, is really excited to announce the introduction of the SM Rhino brand of cricket equipment. The All Rounder Cricket Academy/Shop and All Rounder Management Solutions has joined the rapidly growing global SM Cricket family in South Africa. It is a deal that will benefit both parties, add real value and bring benefits to the Academy, clubs, schools and players alike. Sanyam Mahajan, co-founder and director of SM Cricket Group International, believes that with the introduction of SM Cricket in South Africa, it can become a dominant cricket and lifestyle brand throughout Africa.

Wayne Hendricks – Managing Director SM (SA) Cricket commented: "We see this relationship as a perfect fit with our strategy and vision, and are confident that both the Academy and SM Cricket will enjoy a fast-growing, mutually beneficial relationship."

With SM Cricket having a fantastic brand and a reputation for quality cricket equipment and team wear, the opportunity to partner with the All Rounder Cricket Academy, which is progressive and innovative both on and off the field, has come at the right time.

Hendricks says, "The SM Rhino range will be available towards the end of the year. We will continue to support the initiatives that ensure the longevity of our endangered rhinos by donating a percentage of sales of our cricket equipment to the Boucher Legacy". 
Support The Boucher Legacy
With your help, we can make a massive difference for our Rhinos.
You can help us to make our impact felt by donating today.
EFT ACCOUNT DETAILS:
Account Holder: THE DIRECTORS THE BOUCHER RHINO LEGACY NPC
Account Number: 27 337 767 1
Branch Name: CASTLE WALK BRC
Bank Name: STANDARD BANK
Branch Code: 4645
Account Type: CURRENT
Swift Code: SBZAZAJJ
SNAPSCAN
Scan the code, using the SnapScan app on your phone.
Support the Boucher Legacy, and share this cause with others who share our passion.