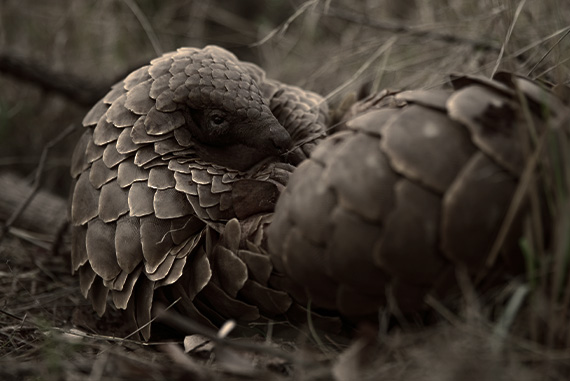 By

The Boucher Legacy

995 Views

0 Comments
18 FEBRUARY: THE DAY OF THE PANGOLIN

18 FEBRUARY: THE DAY OF THE PANGOLIN

World Pangolin Day encourages us to honour our precious pangolins. Whether it's through raising awareness or giving to pangolin conservation efforts, every little bit counts. 
Here are some interesting facts to know and share about pangolins on World Pangolin Day and beyond:
There are 8 species of pangolins – 4 are found in Africa and the other 4, in Asia.

Like armadillos, they roll into a ball when threatened, and to defend themselves from predators, they can release a smelly fluid from a gland at the base of their tails.

Pangolins are the o‌nly truly scaly mammal in the world.

Baby pangolins ride o‌n their mothers' tails for about 3 months after birth.

The tongue of this scaly anteater can be longer than its body.

They prey primarily on ants and termites.
Unfortunately, pangolins are killed and trafficked in great numbers. According to the IUCN, all 8 species of pangolin are now classified as critically endangered. To combat the attacks on the world's most trafficked mammal, we have been working closely with the African Pangolin Working Group by assisting them with telemetry units to track pangolins that have been rescued from illegal trade. 
Join forces with us this World Pangolin Day and beyond by donating towards these efforts. Donations go directly towards protecting and rehabilitating these mammals. Remember, every little bit counts.