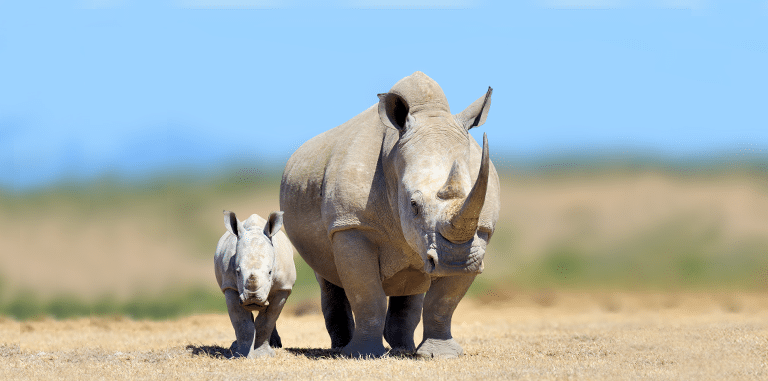 By

Edge Digital

1499 Views

0 Comments
Thank you for your support!
Thank you to all our generous supporters 
Everyday we are amazed by the generosity and goodwill of people in South Africa and around the world who want to help us in our mission to save Africa's threatened animals. People have offered their time, expertise and resources to assist The Boucher Legacy in it's work.
We appreciate of every gesture of support no matter how big or small, from those who loyally share our posts on social media to amplify our message, to those who partner with us for fundraising efforts. We believe that it is up to everyone to play their part in tackling this problem and that if we all work together, we can bring about change and save our magnificent wildlife.
Thank you!
A special thank you to our partners 
We are deeply appreciative of all the people who go out of their way to give their time and effort to support The Boucher Legacy and help us care for endangered animals in Africa.
South Africa Over-50s Cricket Team
2020 Over-50s Cricket World Cup
The Kevin Pietersen Legacy Experience
The Devil's Peak Brewing Company
The African Pangolin Working Group
Johannesburg Wildlife Veterinary Hospital
We couldn't do it without you!
To all the incredible wildlife photographers 
Thank you to all the amazing photographers who allow us to share their stunning wildlife photography. Being able to share the magnificent pictures of wildlife taken by expert photographers and videographers helps tremendously in bringing home the importance of saving these precious animals from extinction. These unsung heroes play a significant role by going out into the wild and bringing back their experiences to share with the world. This is very important in helping organisations like The Boucher Legacy to build community awareness for their conservation efforts.
A special thank-you to the following photographers who have graciously allowed us to share their pictures on The Boucher Legacy's social media platforms:
Chris Pearson at Wildcon Safaris & Events
Instagram: @wildconevents 
Greg du Toit
Instagram: @gregdutoit 
Peter Chadwick
Instagram: @peterianchadwick
Jason Savage
Instagram: @jasonsavagephotography
Francios Meyer
Instagram: @kudumeyer 
Ross Couper
Instagram: @rosscouperphoto
Lance van der Vyver
Instagram: @lancevandevyver 
Julian Parsons
Instagram: @julianparsonsphoto
Justin Mott
Instagram: @askmott
Mike Sutherland
Instagram: @mikesutherlandphoto
Keith Ladzinski
Instagram: @ladzinski 
David Fettes
Instagram: @DavidFettes
Andrew Sproule
Instagram: @andrewsproulephotography
Federico Veronesi
Instagram: @federico_veronesi 
Noelle Alcorn
Instagram: @noelle.alcorn 
Staffan Widstrand
Instagram: @staffanwidstrand
Hendri Venter Photography
Instagram: @hendriventer 
Harman Singh Heer
Instagram: @hshphotos 
Michele Sole
Instagram: @awildsole
Mike O'Leary
Instagram: @greengrafphotography
Simon Naylor
Instagram: @simonjamesnaylor 
Marlon du Toit
Instagram: @marlondutoit
Bo Dabi
Instagram: @bo.dabi 
kairavengineer
Instagram: @kairavengineer
Moira Norrie
Instagram: @moira.wild.photography
Running Wild Cheetah Conservation
Instagram: @runningwildcheetah